Smart Citizen and Education¶
School project in Barcelona?
You can have a look here to borrow sensors and SCKs for a period of time with activities and other guides included.
Here there is a compilation of projects that we have done around education, directly or indirectly with other partners: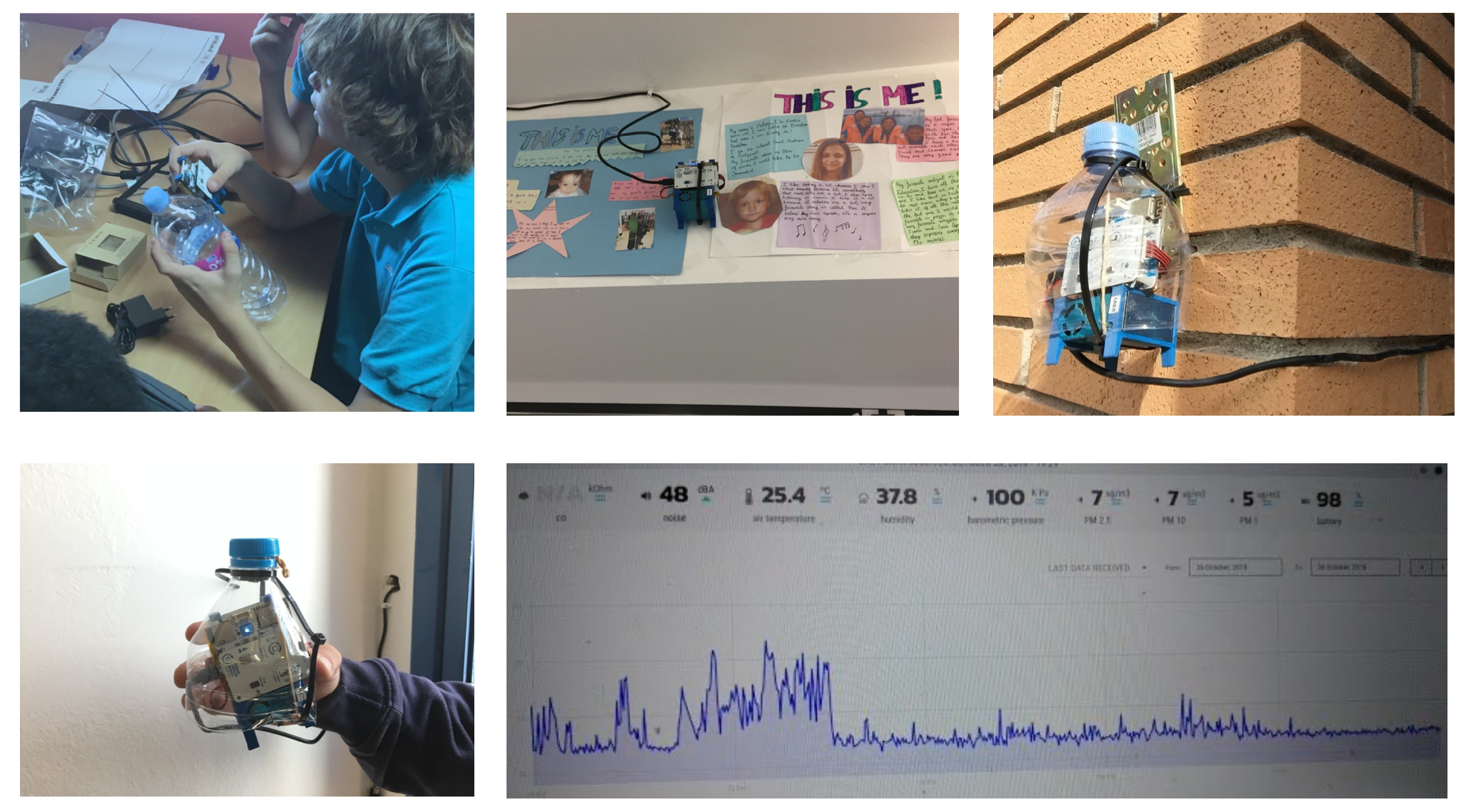 Image credit: DOIT
External links¶
This is a compilation of friend projects in education, or other that we admire in general.
CAT¶
ENG¶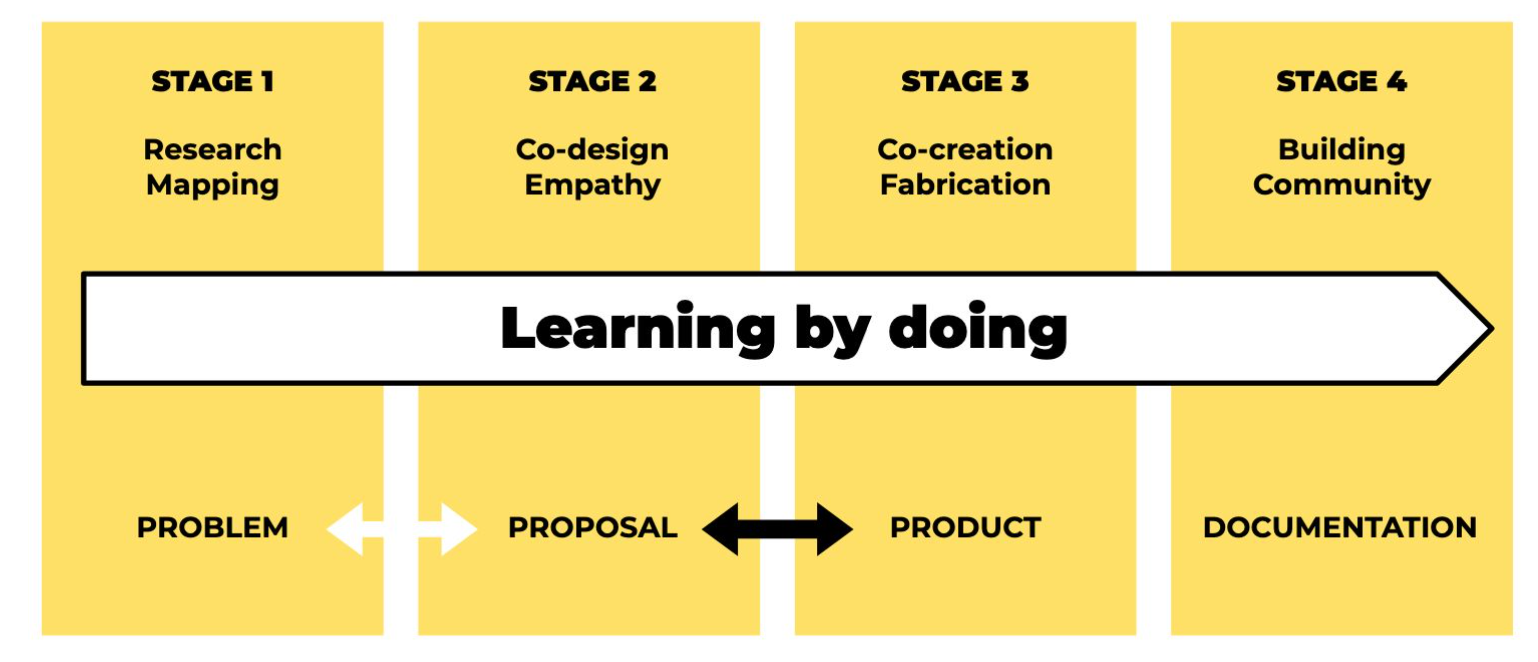 Image credit: DOIT