CLAB¶
Image Credit: Martin Balestrini for the Catalonia in Venice - air/aria/aire project
Tutorials¶
Here you have a compilation of step by step tutorials on how to use some more extra features of the kit, or to make simple data analysis with Orange.
Basic Level¶
Configuring the SCK¶
For these tutorials make sure you check how to use the Shell
Getting started¶
Data¶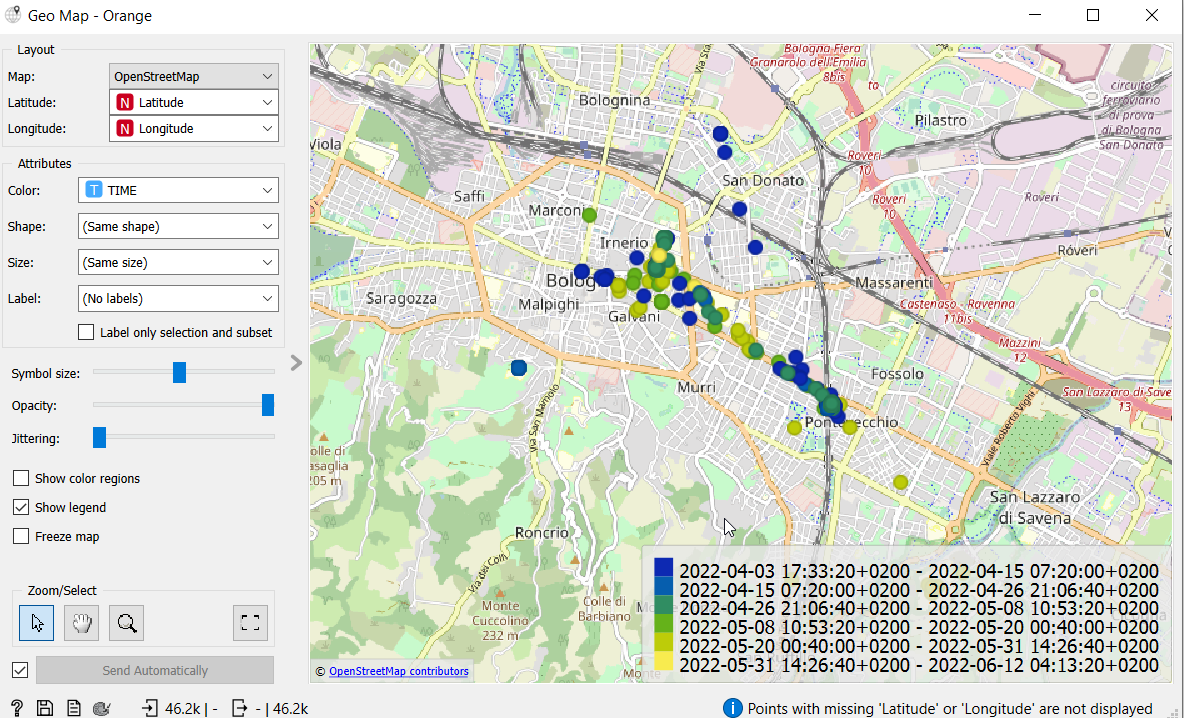 Visual programming¶
These tutorials will help you go through some basic data analysis tools we like, such as Orange:
Processing¶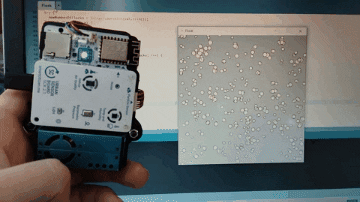 These tutorials will help you using processing to get data from a Smart Citizen Kit, either by serial or using the API.
Other references¶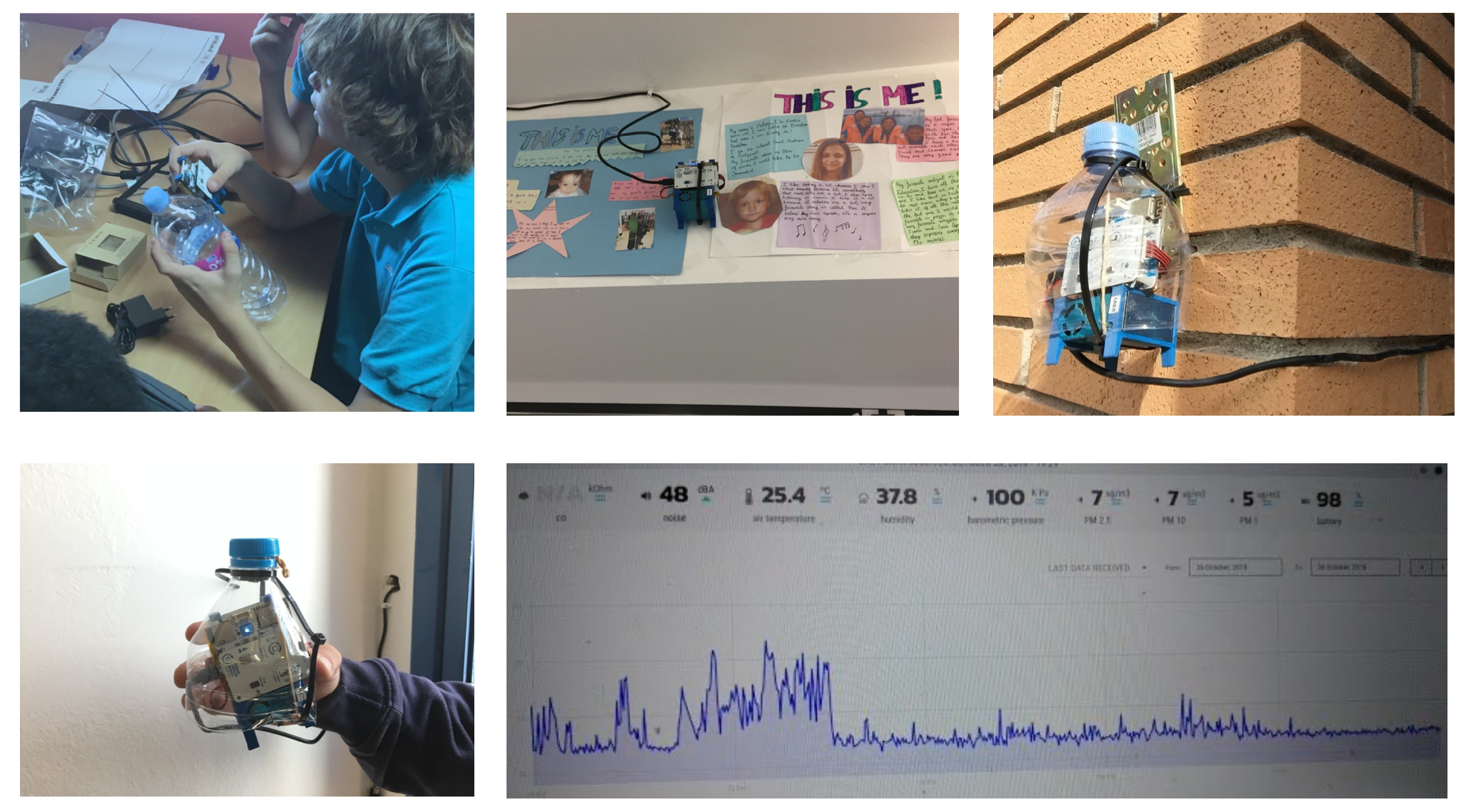 Image credit: DOIT
External links¶
This is a compilation of friend projects in education, or other that we admire in general.
CAT¶
ENG¶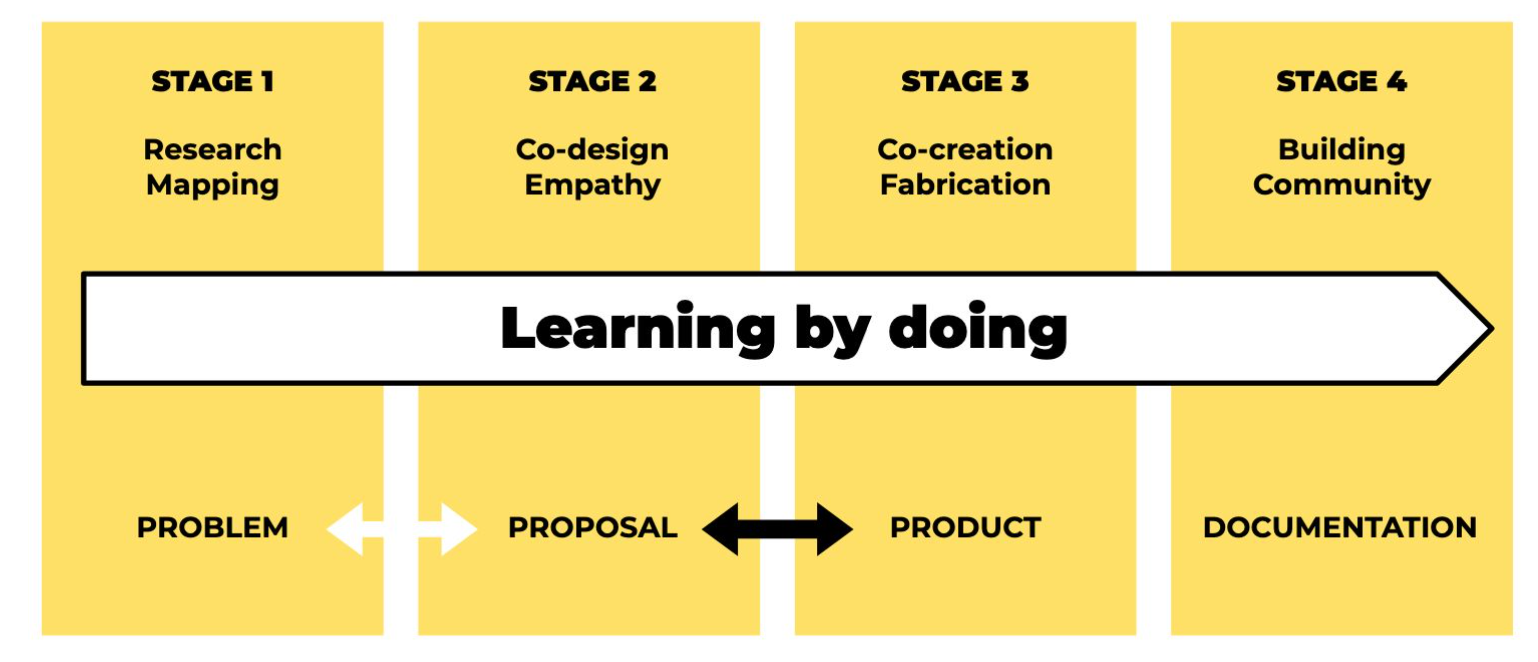 Image credit: DOIT